We are just a different breed.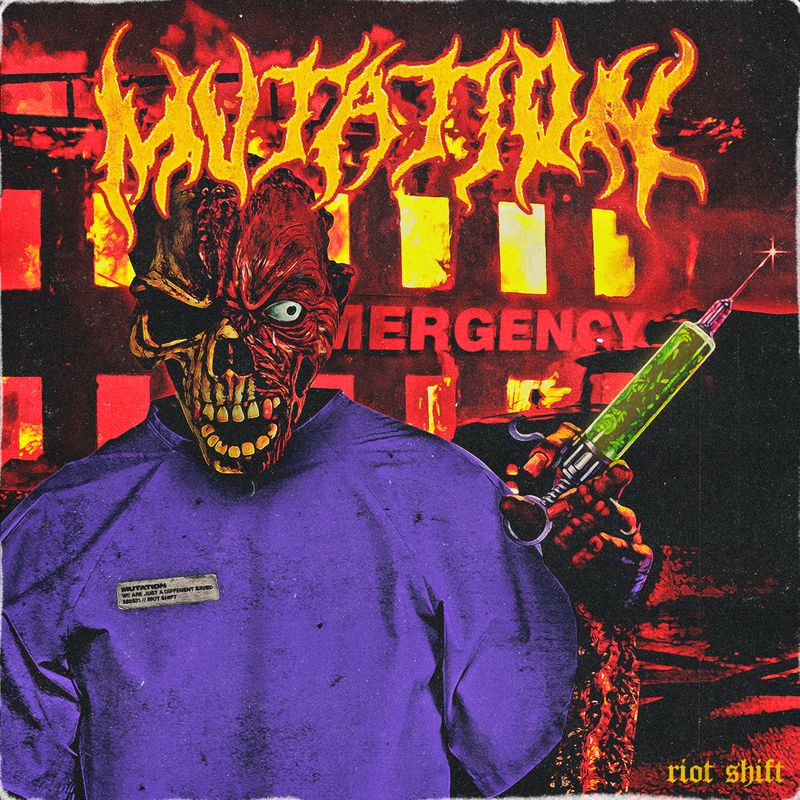 Latest single
MUTATION
May 28th 2021
WE ARE JUST A DIFFERENT BREED ☠️💉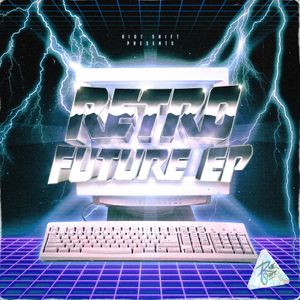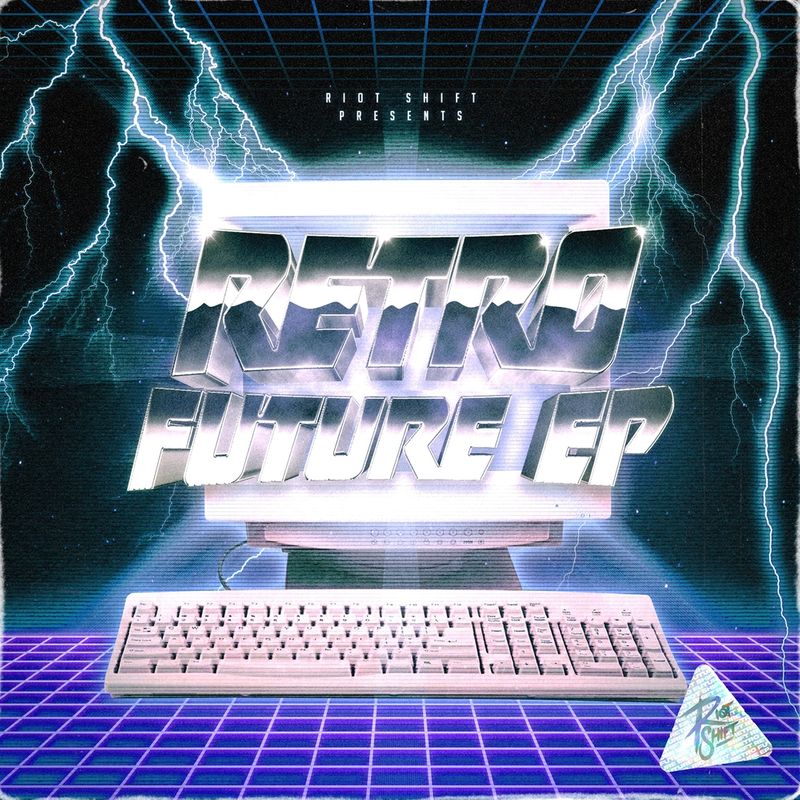 RETRO FUTURE E.P.
Feb 12th 2021
OUR 𝗥𝗘𝗧𝗥𝗢 𝗙𝗨𝗧𝗨𝗥𝗘 𝗘𝗣 IS OUT NOW 🔮🔮🔮 WHICH REMIX IS YOUR FAV⁉️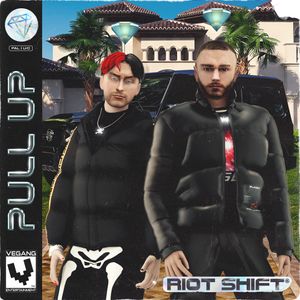 PULL UP
Dec 21st 2020
We are bringing you one final tune this year. Get on our level with this extra shiney new banger called 'PULL UP' 🥶💧💎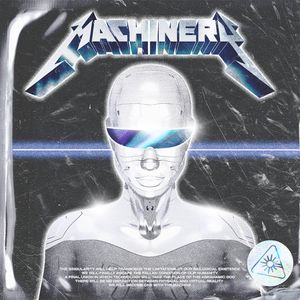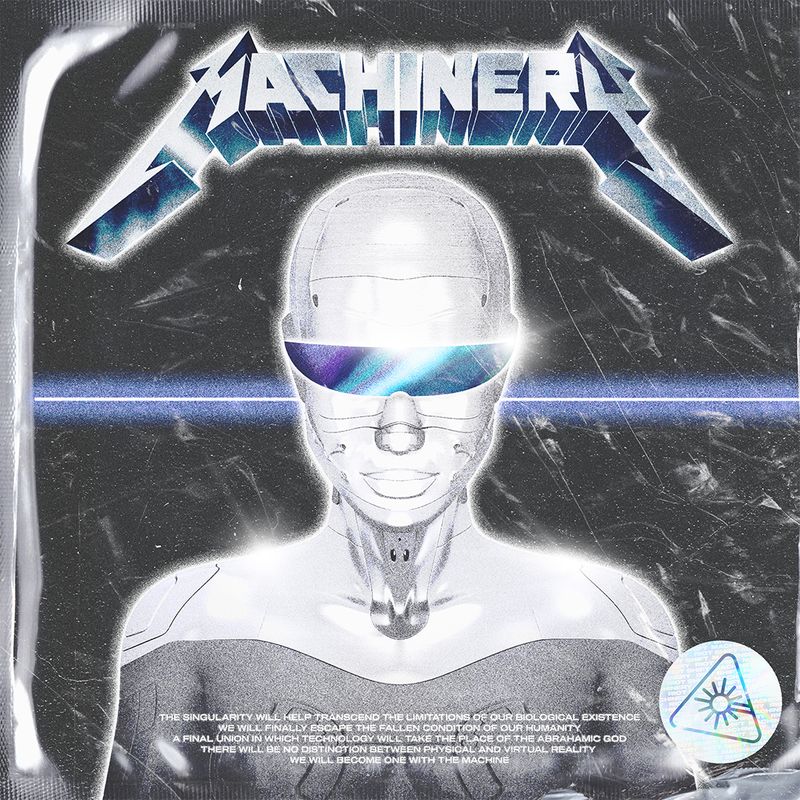 MACHINERY
Oct 16th 2020
WE WILL BECOME ONE WITH THE MACHINE 🤖⚡️MACHINERY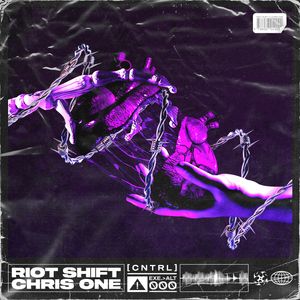 CNTRL
Feat. Chris One
Aug 21st 2020
YOU'RE NOT IN CNTRL ☠️🩸'CNTRL' FT. CHRIS ONE IS OUT NOW.