We are just a different breed.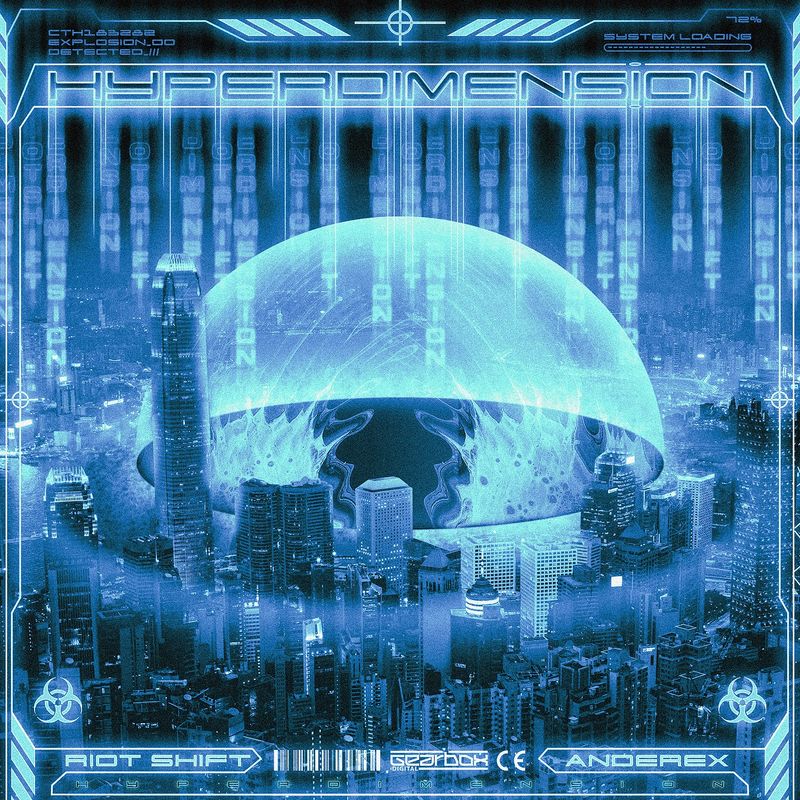 Latest single
HYPERDIMENSION
Mar 28th 2022
WE'RE FROM ANOTHER DIMENSION ☣ OUR COLLAB WITH ANDEREX 'HYPERDIMENSION' IS OUT NOW!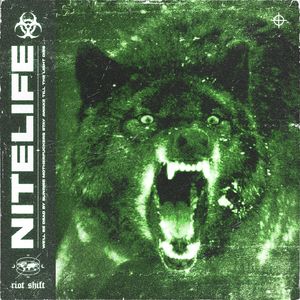 NITELIFE
Feb 18th 2022
LOST IN THE NITELIFE 🐺🌙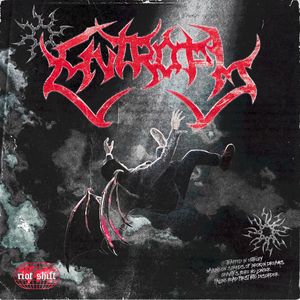 ENTROPY
Nov 26th 2021
TRAPPED IN ENTROPY 🦇🌒 OUT NOW!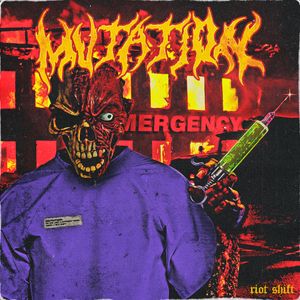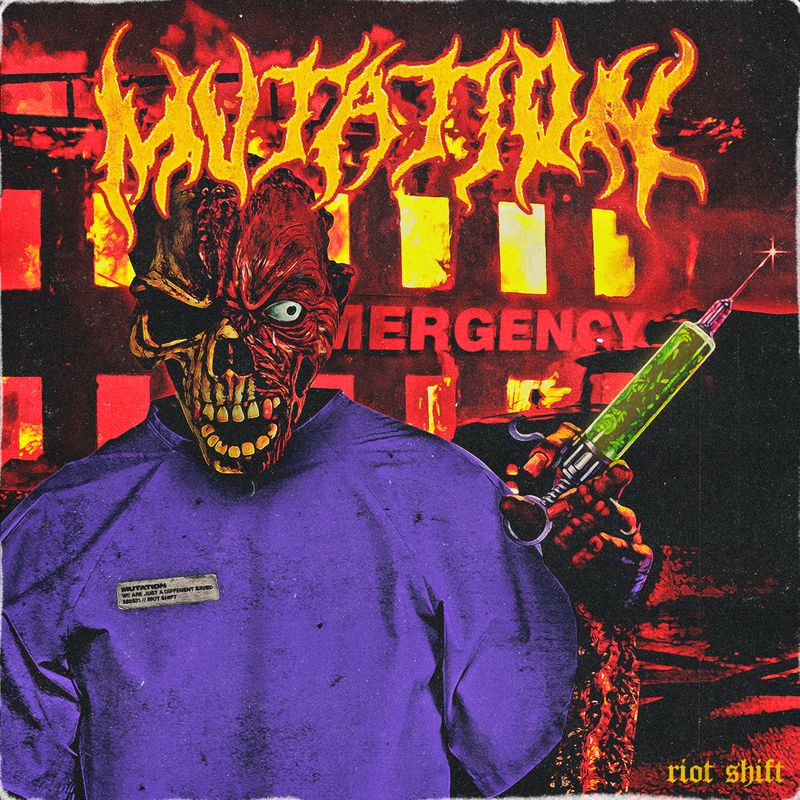 MUTATION
May 28th 2021
WE ARE JUST A DIFFERENT BREED ☠️💉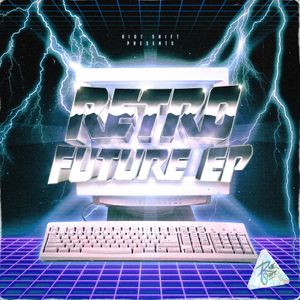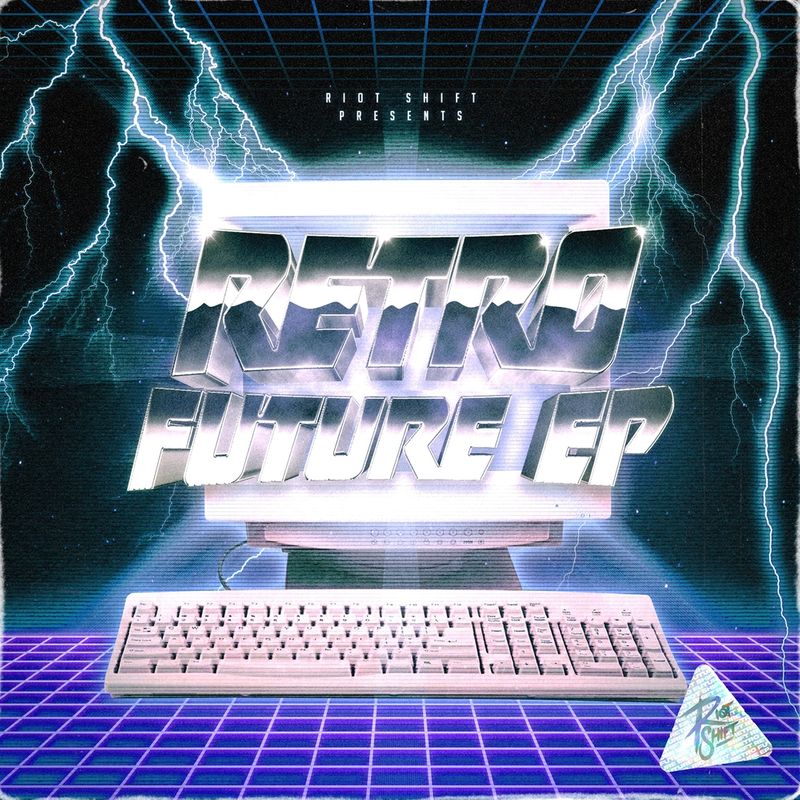 RETRO FUTURE E.P.
Feb 12th 2021
OUR 𝗥𝗘𝗧𝗥𝗢 𝗙𝗨𝗧𝗨𝗥𝗘 𝗘𝗣 IS OUT NOW 🔮🔮🔮